ScaleModelworld 2003
'Twas the night before Telford
by Brett Green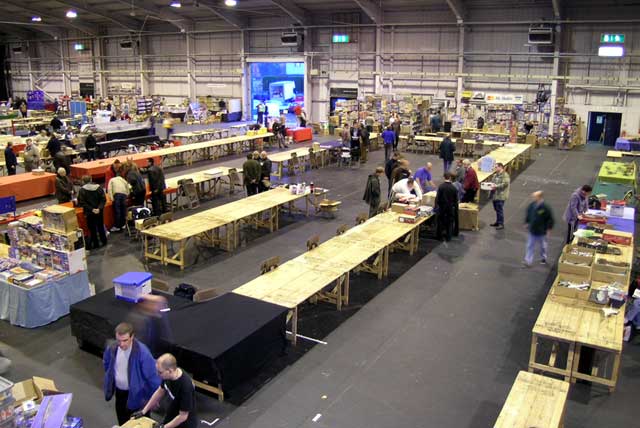 Telford International Centre
21 November, 2003

HyperScale is proudly supported by Squadron
The Telford exit from the Motorway was welcome after a long drive on a cold day through rain, fog and traffic jams. However, any thought of road fatigue was cast aside at the prospect of catching a glimpse of ScaleModelworld under construction.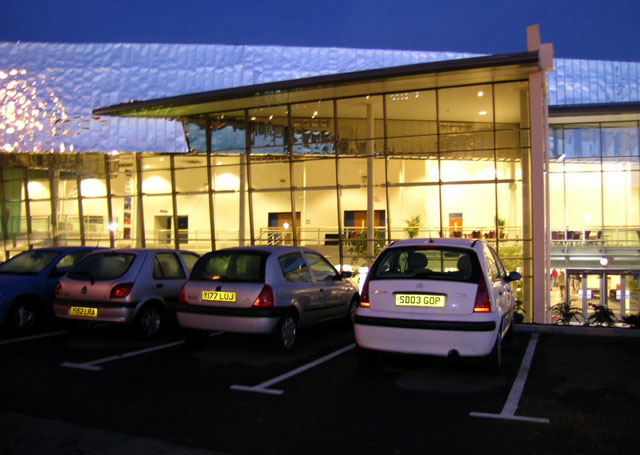 I decided to drop in and take a few photos while traders and clubs were setting up.
ScaleModelworld occupies two enormous halls at the Telford International Centre. When I arrived around 4pm, the area was a hive of activity as stands were erected, stock was stacked and models carefully positioned.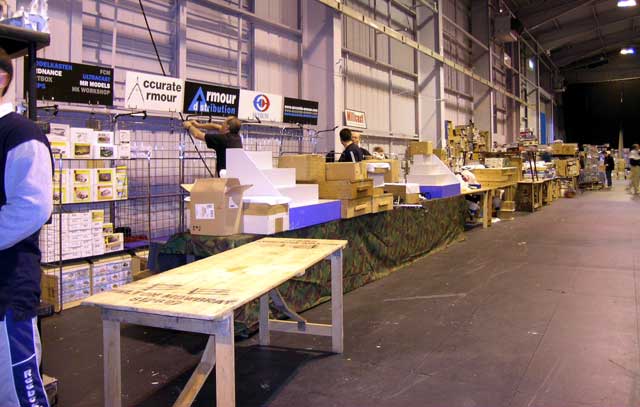 Even at this early stage, the contrast between this event and the IPMS USA Nationals is interesting. The general public areas at Telford incorporating traders, clubs and Special Interest Groups is much larger than the two US events that I have attended - perhaps up to twice as big in raw floorspace. A decent proportion of this area is given over to the display of models not in competition. On the other hand, the competition area appears to be much smaller than its US counterpart.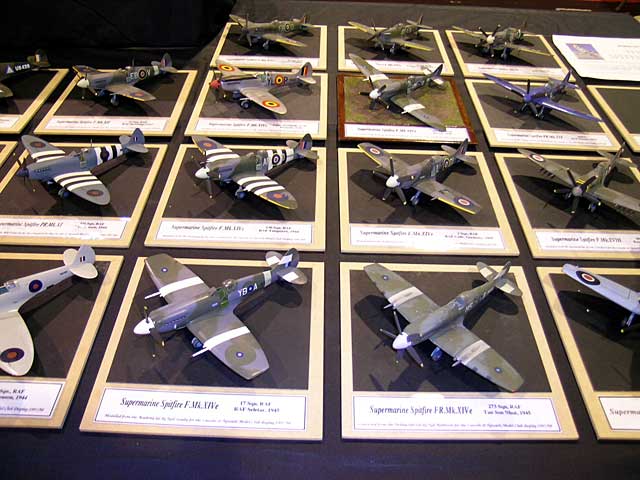 Tomorrow morning, contestants and visitors will be streaming in. I will be one of them!
I hope I get a chance to say hello to many HyperScale visitors on Saturday and Sunday, but even for those who can't make it, I will be posting reports tomorrow and Sunday nights.
The night before Telford...
Click the thumbnails below to view the images full-sized.
Use your browser's Back Arrow to return to this page:
---
Text & Images Copyright © 2003 by Brett Green
Page Created 21 November, 2002
Last Updated 19 April, 2004

Back to Reference Library