Robert Ferrero
Retrospective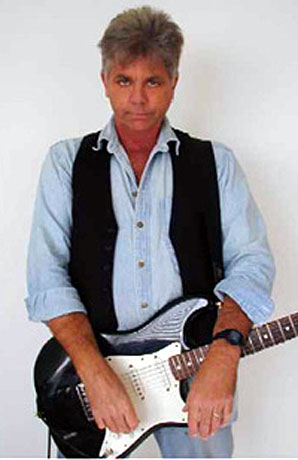 Robert Ferrero passed away on Friday June 6, 2003.
Robert was a rounded human being with a life outside modelling, but I believe that his attitude to plastic told us something about himself. Robert built his models with obvious relish, great skill and surprising speed. He got on with the job, and always with beautiful results - he made the most of his time. Robert was also consistently generous when sharing his experiences with others, both in person and online.
I regret that I did not have the chance to meet Robert in person, but many have related stories of his talent and generosity, even as he saw the end approaching.
Although plastic was only one narrow element of a rich life, I thought it was appropriate to establish a place for HyperScale's visitors to view and appreciate Robert's accumulation of work here.
Robert Ferrero, the world will be a poorer place without you. We will miss you.